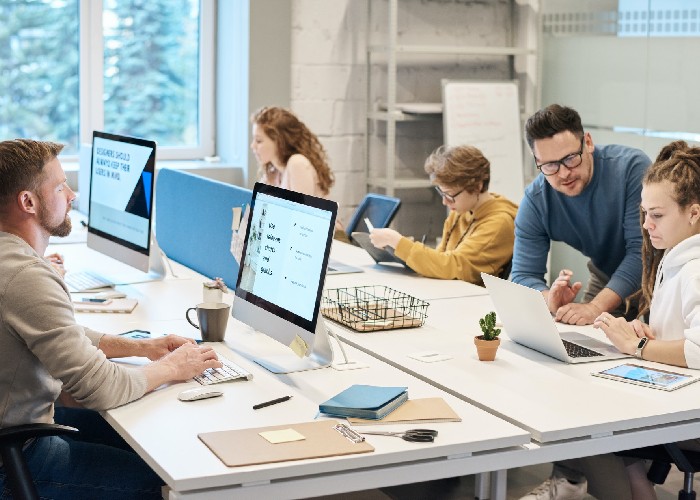 The project aims to develop a matching tool between digital competences gaps of adult educators and e-learning offer.
The tool will be an online/mobile application that identifies digital competence gaps and proposes suitable e-learning courses.
SkillsMatch targets low-skilled, low qualified adults by offering them a tool to develop and upgrade key competences and/or progress towards higher qualifications and their educators to upgrade their skills and digital familiarity in order to make their teaching more effective and motivating by extending their competences.
The target group of the project are:
Adult educators looking to increase their digital competences and skills with e-learning courses.
Designers of e-learning courses for adult educators